Discover our specific products
In Giardini d'Italia we have developed a range of specific products specifically designed to meet the most advanced criteria.
These are products designed to obtain excellent results without the use of traditional chemical molecules.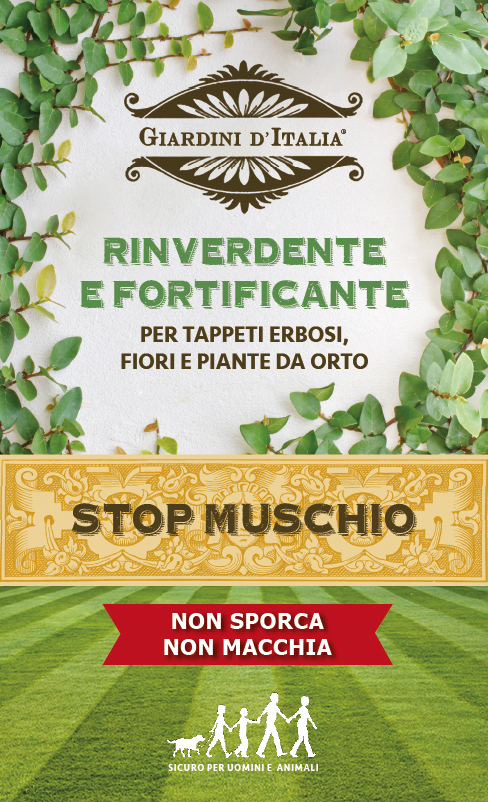 Green and fortifying
MOSS STOP FOR GRASS CARPETS, FLOWERS AND GARDEN PLANTS
Nitrogen (N) 8,5
Phosphoric anhydride (P2O5) 32
Organic Carbon (C) of organic origin 7,5 %

The organic components are cake and dried borlanda;
the inorganic component is ammonium phosphate.

FORMULATION:
Microgranular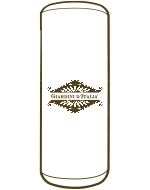 Packaging:
Spreader bottle 1 kg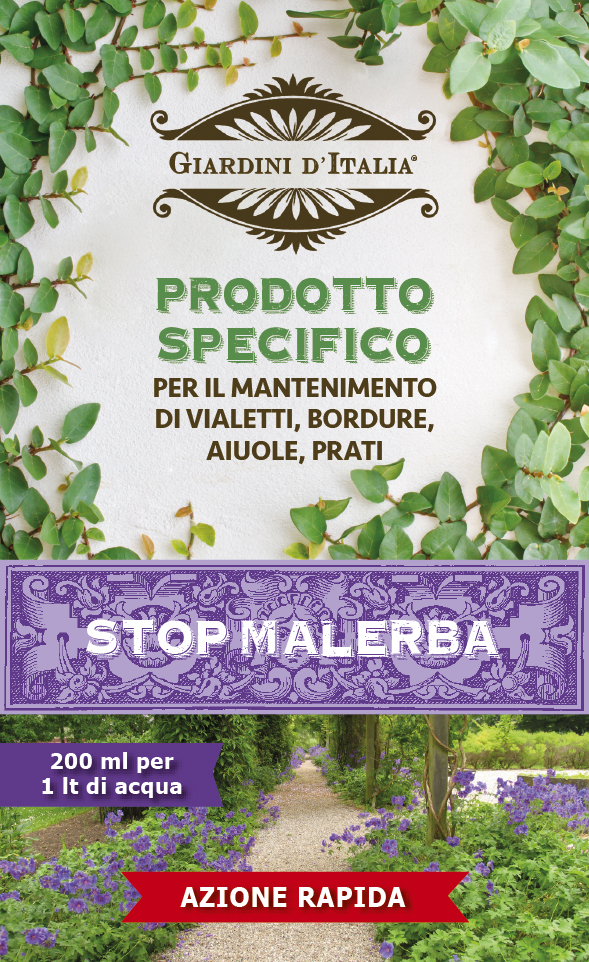 Stop weed
FOR THE MAINTENANCE OF DRIVEWAYS, BORDERS, FLOWERBEDS, LAWNS
QUICK ACTION

COMPOSITION:
Acetic Acid (cas 64-19-7) 55%.
Mixture of surfactants and non-ionics 7%.

FORMULATION:
Soluble liquid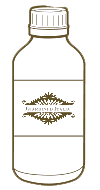 Packaging:
1 liter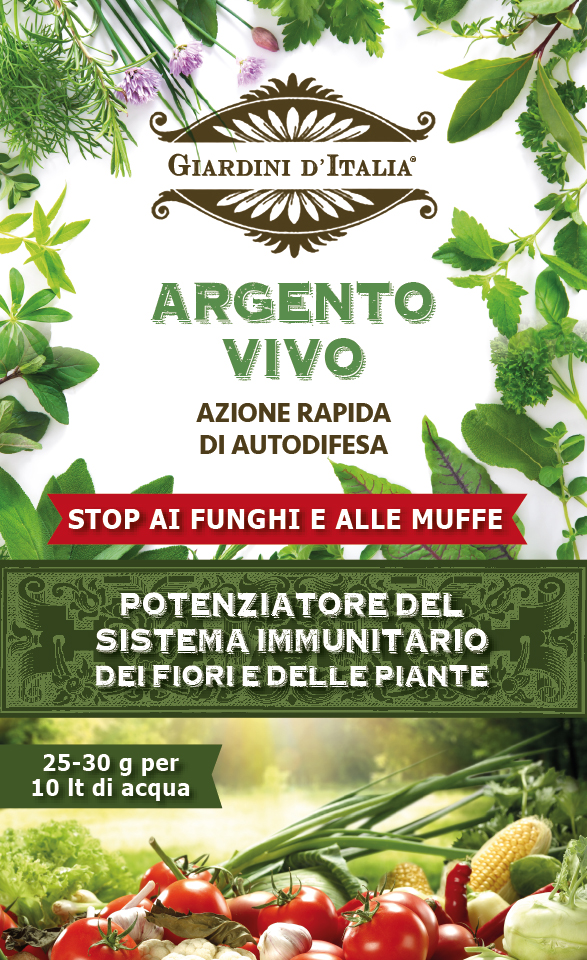 Silver
STOP FUNGI AND MOLD BOOSTING THE IMMUNE SYSTEM OF FLOWERS AND PLANTS
COMPOSITION:
Nitrogen (N) ammoniacal 6%
Water soluble phosphoric anhydride (P2O5) 15% water soluble
Active Silver Ions (Ag+) 0.02%.

FORMULATION:
Soluble liquid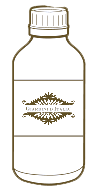 Packaging:
250 ml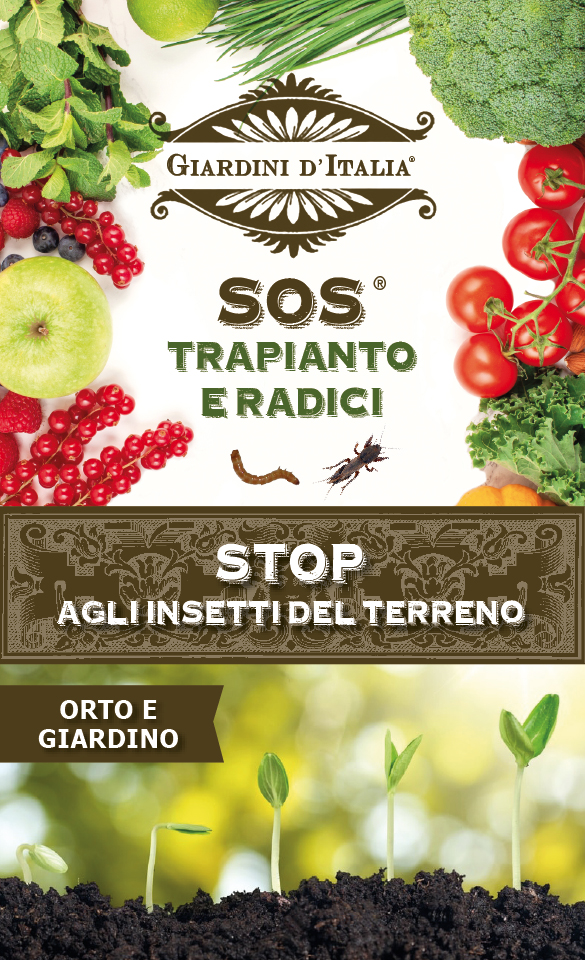 SOS Transplant and roots
STOP SOIL INSECTS
SPECIFIC PRODUCT FOR THE SOIL
REGENERATING ACTION AND INSECT BARRIER

COMPOSITION:
Mycorrhize content 0,1 %.
Rhizosphere bacteria content 1 x 107 CFU/g
Trichoderma content 1 x 105 CFU/g
Natural terpenic co-formulants 5 %

FORMULATION:
Granular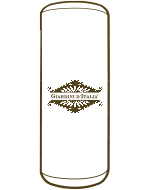 Packaging:
Spreader bottle 1 kg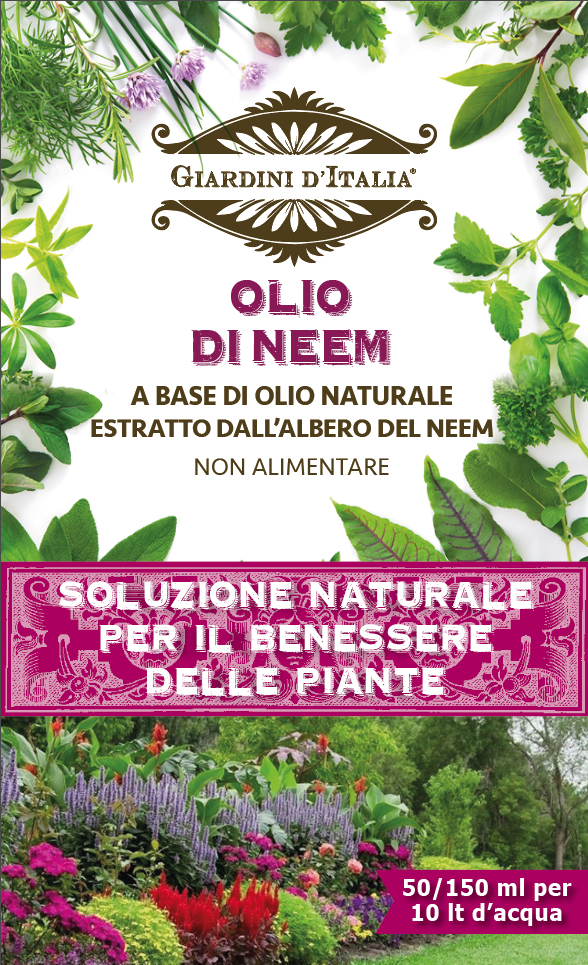 NEEM OIL
Made from natural oil extracted from the NEEM tree
READY TO USE, EMULSIFIABLE IN WATER
DOES NOT REQUIRE THE ADDITION OF SURFACTANTS
Neem oil is produced from the Neem tree by mechanical pressing of its fruits similar to olives. Neem oil, obtained from the fruits and seeds of the Neem tree (Azadirachta Indaca) is a cold-pressed concentrate. The product is soluble in water and can be used for several beneficial purposes. The special formulation enhances the technical and miscibility characteristics associated with fertilizers slows down the volatilization of nitrogen and prolongs its effectiveness. Neem oil can be used on all crops, has a repellent action (removes insects), antifeeding (prevents insects from eating the leaves of the plant), also inhibits the growth of pests. Sprayed on the leaves it reinvigorates and protects them, while sprayed in the ground it balances the microflora.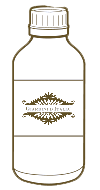 Packing:
200 ml
1 liter
5 liters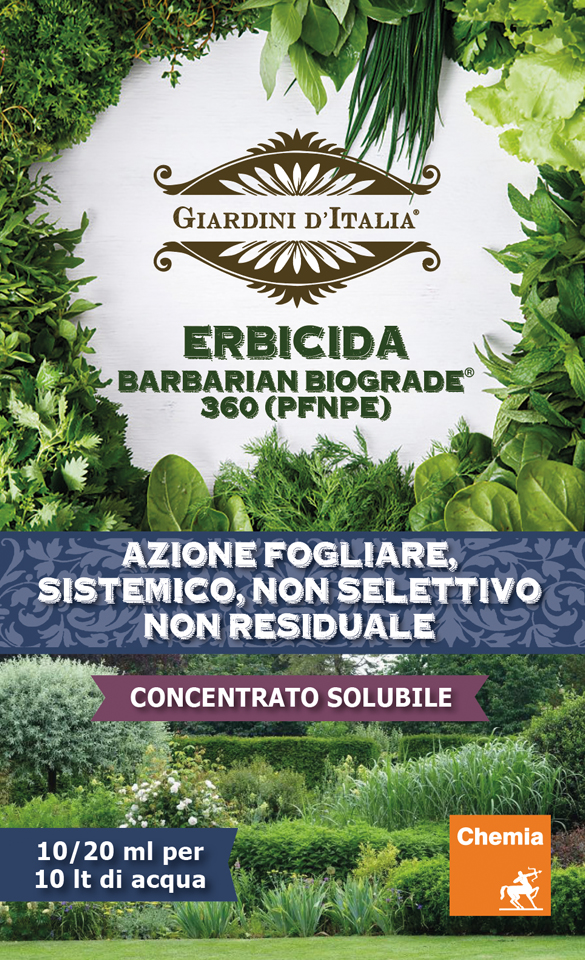 Herbicide
HERBICIDE WITH FOLIAR ACTION, SYSTEMIC, NOT SELECTIVE AND NOT RESIDUAL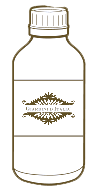 Size:
250 ml